Wilmot Kids
The Children's Ministry Team is committed to providing excellent programming for the children of Wilmot Centre Church. Our main focus to this point has been to build a secure foundation for Children's Ministry and to provide training and equipping for the teachers.
Children's Safety
All of our volunteers take part in our Plan to Protect training and must pass an extensive screening process. We follow Plan to Protect in order to ensure the safety of our children and leaders and have a check-in system for attendance tracking.
Volunteers
Please download and fill out one of the following forms if you would like to volunteer:
Infant and Toddler nursery (birth to age 2)
This is a toddler paradise, including an attached bathroom for those who are potty training, a climber with a slide, lots of books and toys. A snack and water is served. There is a sign-in procedure at the door. Rocking chairs and nursing mother space is also available.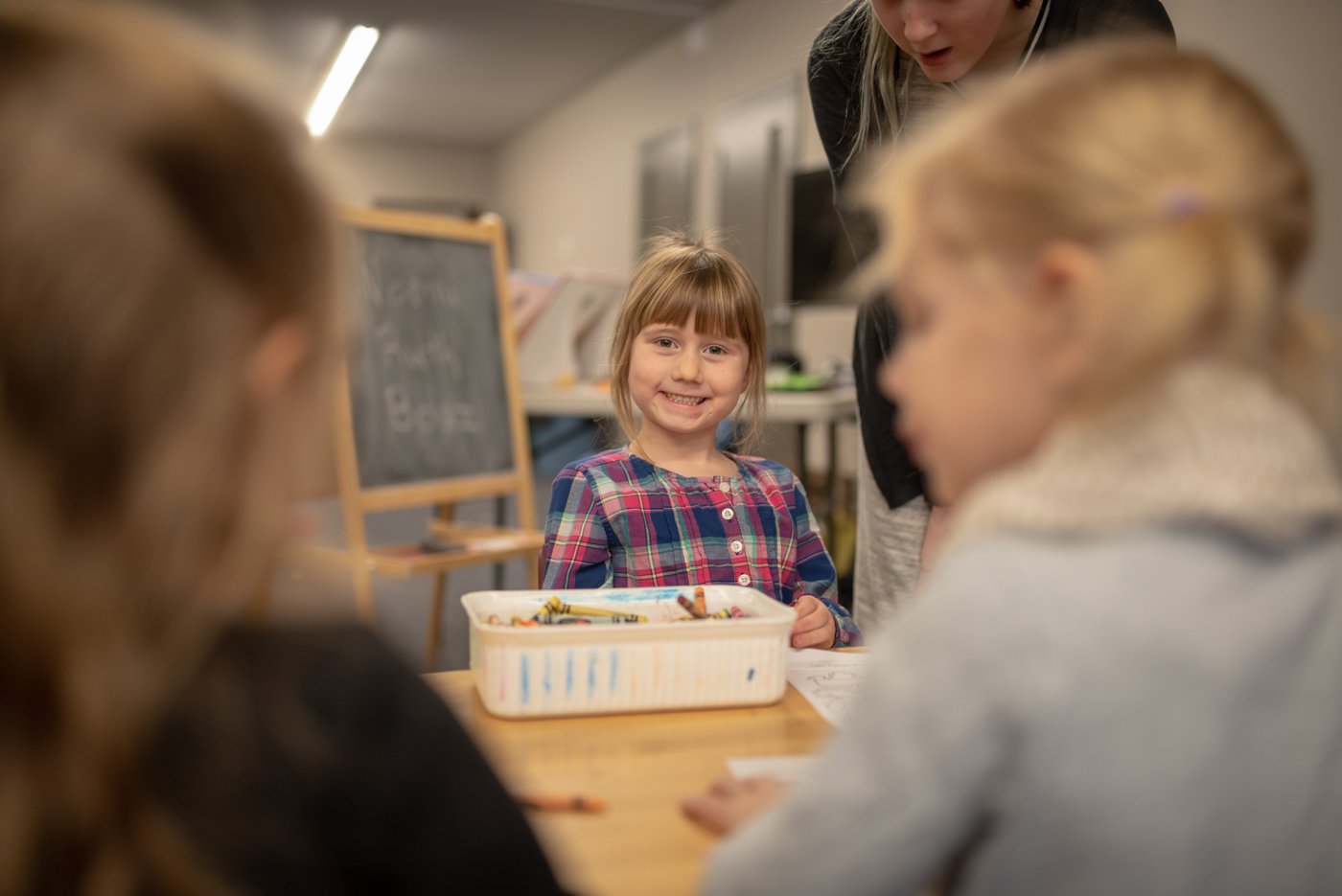 Sunday School (age 3 - grade 6)
Wilmot Kids begin with registration downstairs prior to the service Kids get signed in before service. Our age appropriate classes seek to teach kids to follow Jesus.
Typically, a Sunday morning contains high energy worship songs, offering, media, and games/activities that help teach kids how to follow Jesus!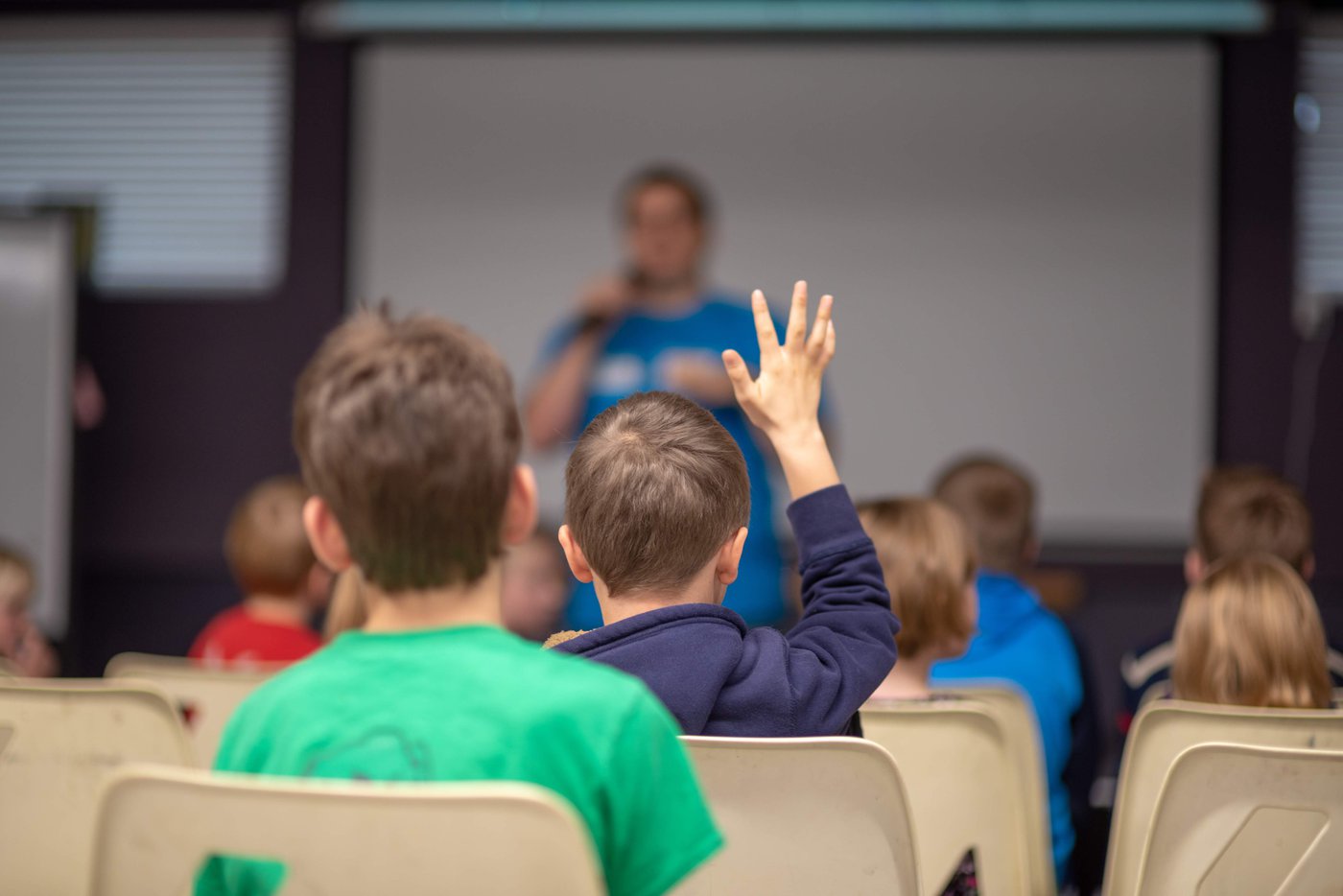 Quizzing
Bible Quizzing Classes take place on Sunday mornings after the service. Quizzing gives children and teens a chance to learn and memorize scripture competing with others in a friendly way. It is lots of fun and very rewarding learning about scripture verse by verse!
Quizzing will be covering Hebrews and 1 and 2 Peter, starting in 1 Peter.
Starting on September 8 from 12:00 to 1:00.
Please contact the church office or call 519-896-2073 for more info.