Who We Are
IMPACT: YOUNG ADULTS
We believe in creating a space for community, supporting young adults
who are walking through some of life's biggest decisions and transitions.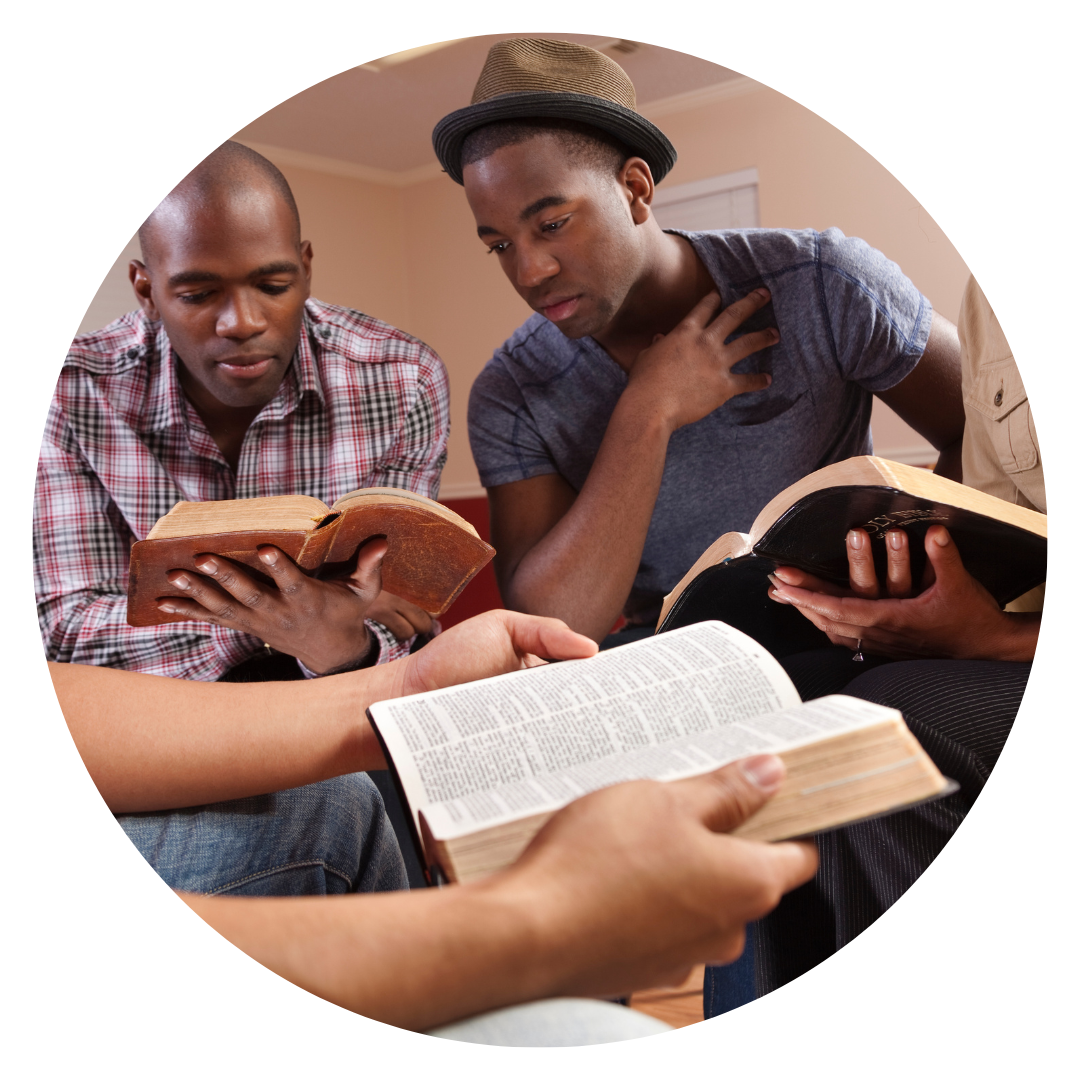 Community in Life's Transitions
'Impact' is WCC's program for adults ages 18-30. Whether you are directly entering the workforce, doing more schooling, already fully into your career or have no idea what's next, this group is for you! 'Impact' focuses on supporting those transitioning into the next chapter of life, giving them opportunities to CONNECT meaningfully, GROW in their relationship with God, and ENGAGE well with others.
Find like-minded people here at Wilmot who long to meet you, develop friendship, socialize, and figure out life together. We gather monthly as a large group and are beginning a small group discipleship program ('Impact Groups') for those wanting more regular opportunities to focus on spiritual growth within a community.
Impact Groups
Impact Groups are made up of 6-8 people that meet weekly to study the bible and pray. If you would like more information about Impact Groups or would like to sign up to join a group, fill out the Young Adults Contact Card below or bring your questions to the next large group gathering.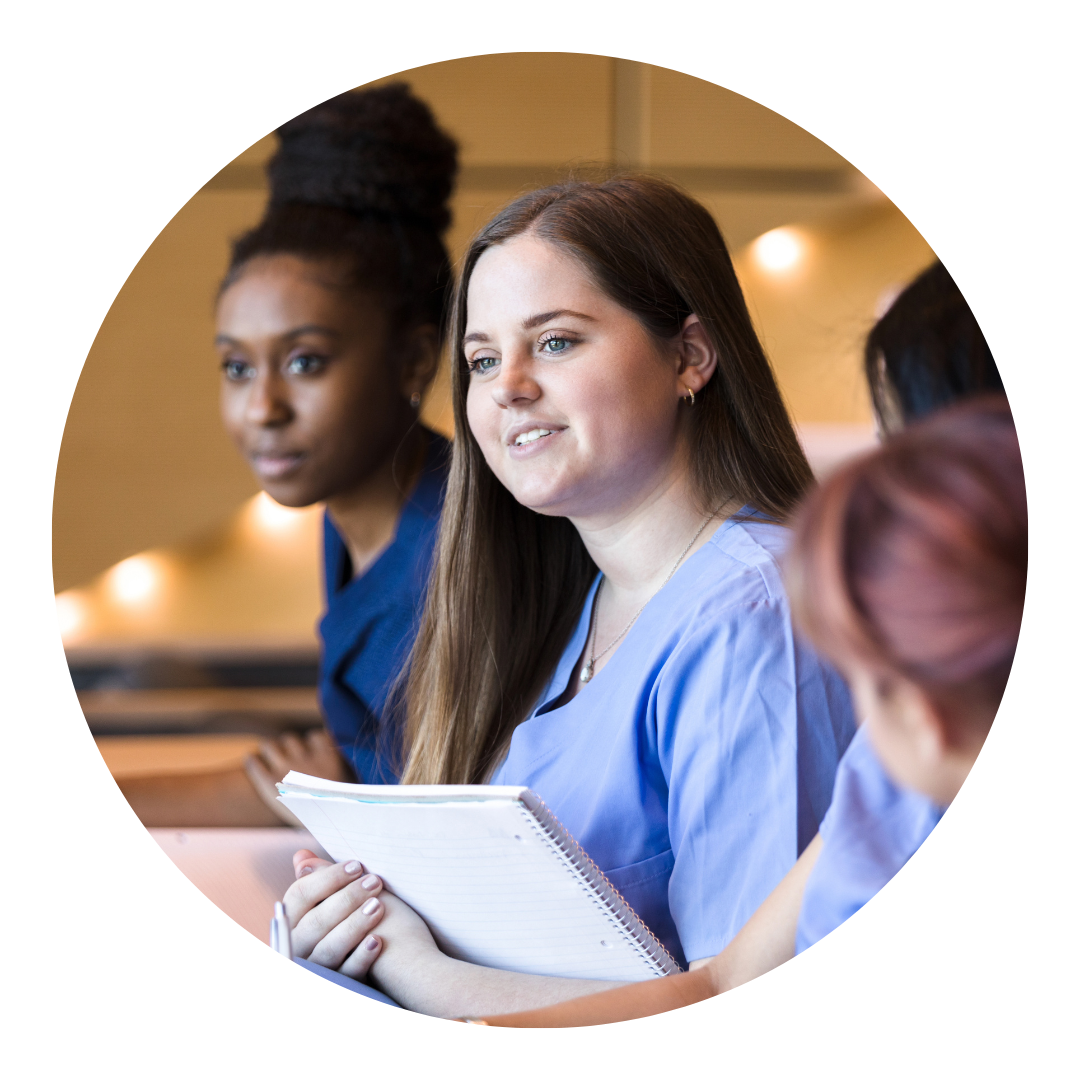 Stay Informed
Hi there! Are you looking for information about Young Adult Ministry at Wilmot? You can sign up for our email list by clicking the button below. You can also follow us on our Instagram, @wilmot_impact