Who We Are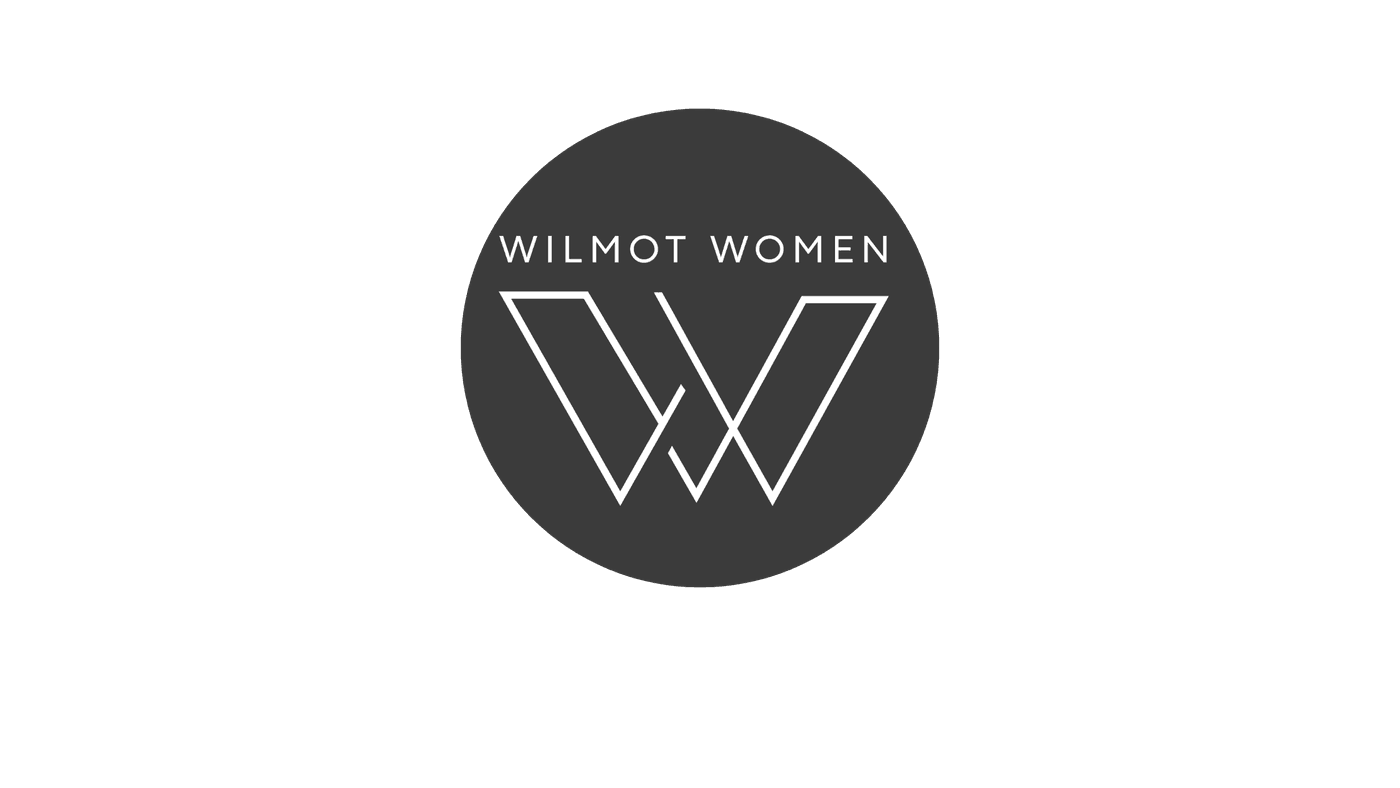 Wilmot Women exists to encourage women to come together.
We seek to create spaces where women feel
seen, heard, known, and valued.
We want to encourage one another as we take time to
intentionally connect with one another.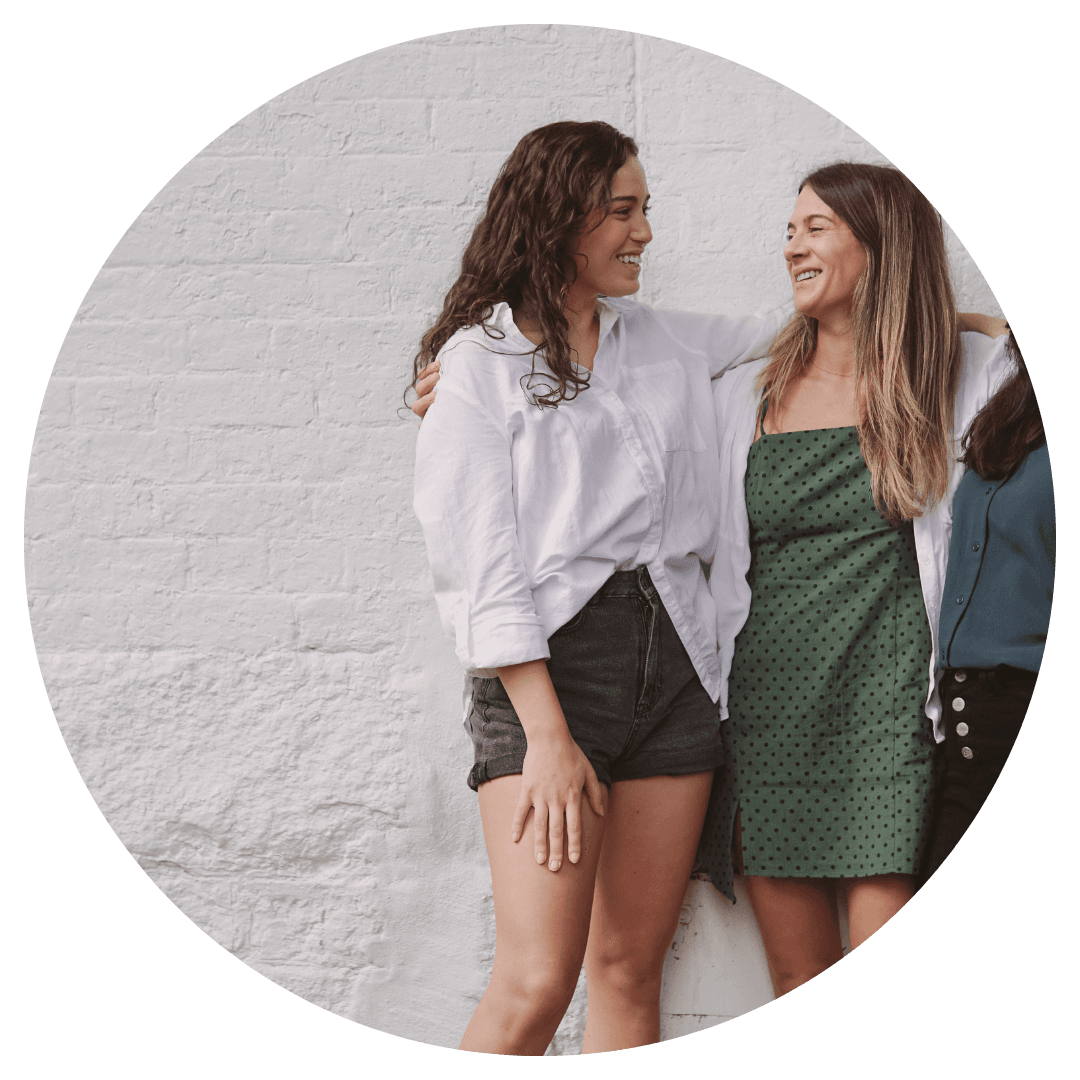 We Want to Hear from You!
Would you take a few minutes to tell us what you think? We want to hear from you about all your ideas for Wilmot Women. Click the link below.
Mark your Calendar
Wilmot Women Nights
September 21
6:45pm - 8:30pm
Join us to watch and discuss, Dr. Alison Cook's video, "The Best of you: Discover your True Self in God."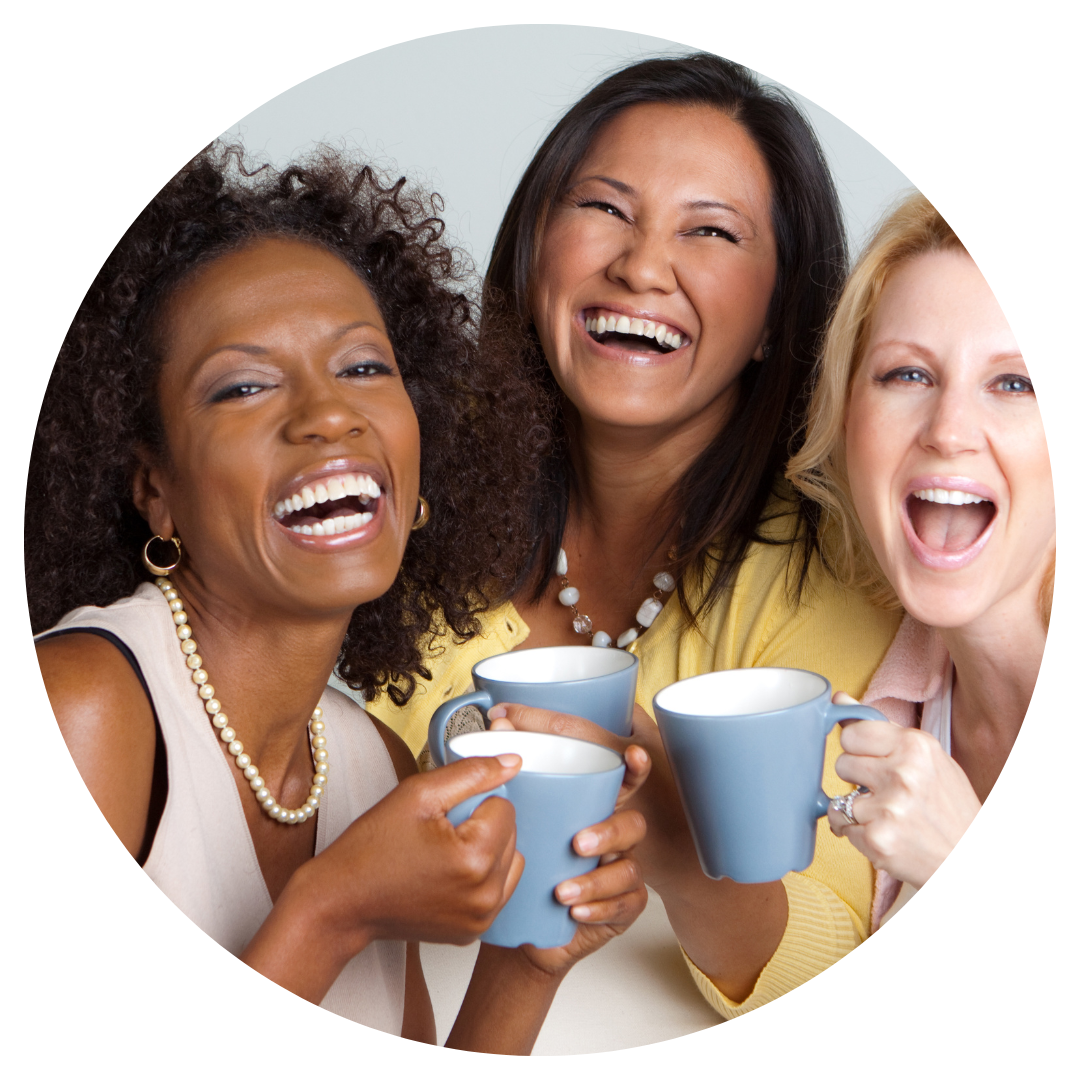 Stay Informed
Hi there! Are you looking for information about Wilmot Women? You can sign up for our email list by clicking the button below.