Our Advent Series: Heaven and Earth Collide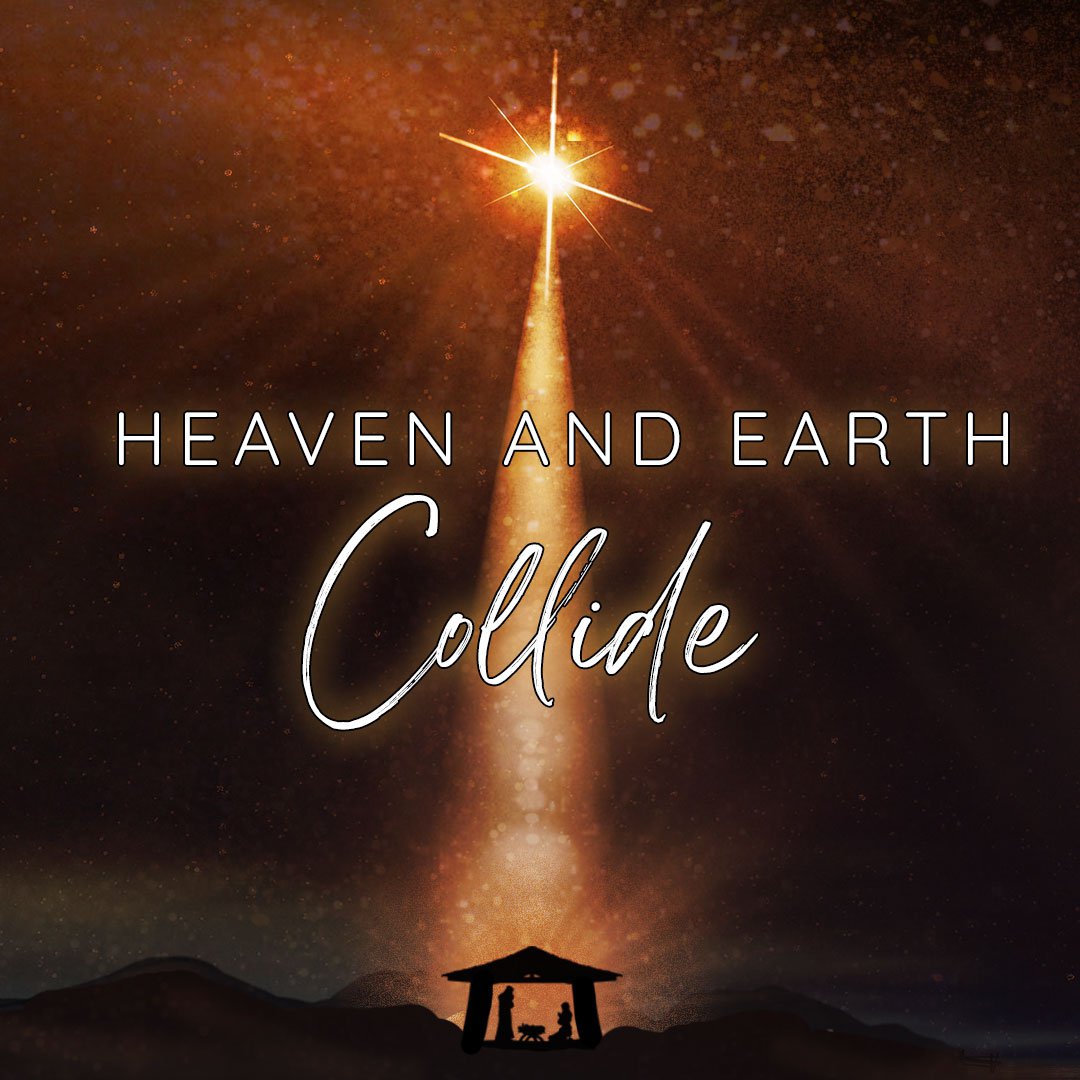 What would you do if you had a heavenly encounter that changed the course of your life?
Would you respond with fear? doubt?
In our Christmas series, we will be exploring how heaven and earth collided in the lives of God's people throughout the Christmas story.
Often, these heavenly encounters occurred when, where, and with whom it was least expected. God changes hopelessness to hope, fear to peace, a self-centered perspective to selfless love, and apathy to joy. When heaven and earth collide, amazing things happen.
So...are you ready for the unexpected in your life?
Join us in person or online for our advent series.
November 27 @ 9AM & 11AM
December 4 @ 9AM & 11AM
December 11 @ 9AM & 11AM
December 18 @ 9AM & 11AM
Christmas Eve @ WCC
You are invited to Christmas Eve at Wilmot.
Join us, this Christmas, as celebrate the amazing and unexpected ways that God chose to use His people and bring heaven to earth through His son, Jesus Christ.
This is a family-friendly service for all ages.
There are both in-person and online offerings this year.
In-Person
Friday, December 23 @ 7PM
Saturday, December 24 @ 5PM & 7PM
Livestream
Saturday, December 24 @ 5PM
We look forward to celebrating Christmas Eve with you this year!
Christmas Day Service
We will be hosting a Christmas Day service at Wilmot and you are invited!
Join us for this special family-style Christmas Day service, as we learn more about the amazing way heaven and earth collide in, and through, the arrival of Jesus Christ - both Saviour of the world and helpless child.
This service will be livestreamed, so you can attend in-person or from your home on Christmas morning.
December 25 @ 10AM