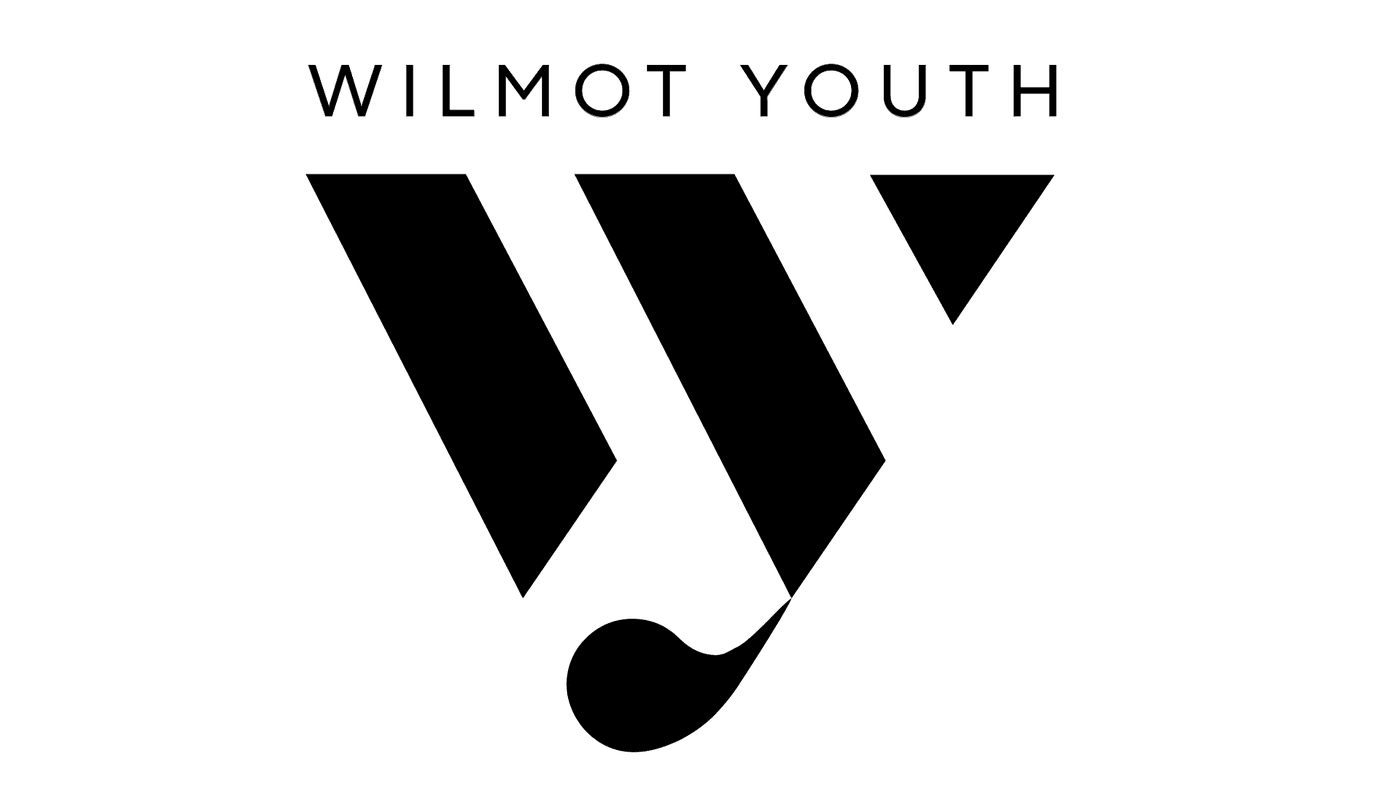 A place where students belong.
Jr. and Sr. Youth meet weekly to experience community, games, Jesus, and fun together! We love being goofy, getting to know each other and walking through life with one another. If you are in grades 6-12 and are looking for community then this is the place for you.
Jr. Youth (Grades 6-8) meet every Monday night and Sr. Youth (Grades 9-12) meet every Wednesday night during the school year.
Check out our schedule page below to see what events we have coming up. We would love to have you join us.
Registration
To make drop-off simpler for our youth events and meetings, we ask that you take a few minutes to fill out these registration forms for 2023/2024. It only takes a few minutes - just click the button that applies to you below.
Stay in the Loop
Do you want to stay up-to-date with everything we have going on for the youth at WCC? Click here to register for our email communication. Be sure to select the "Keeping up with the Youth" mailing list.