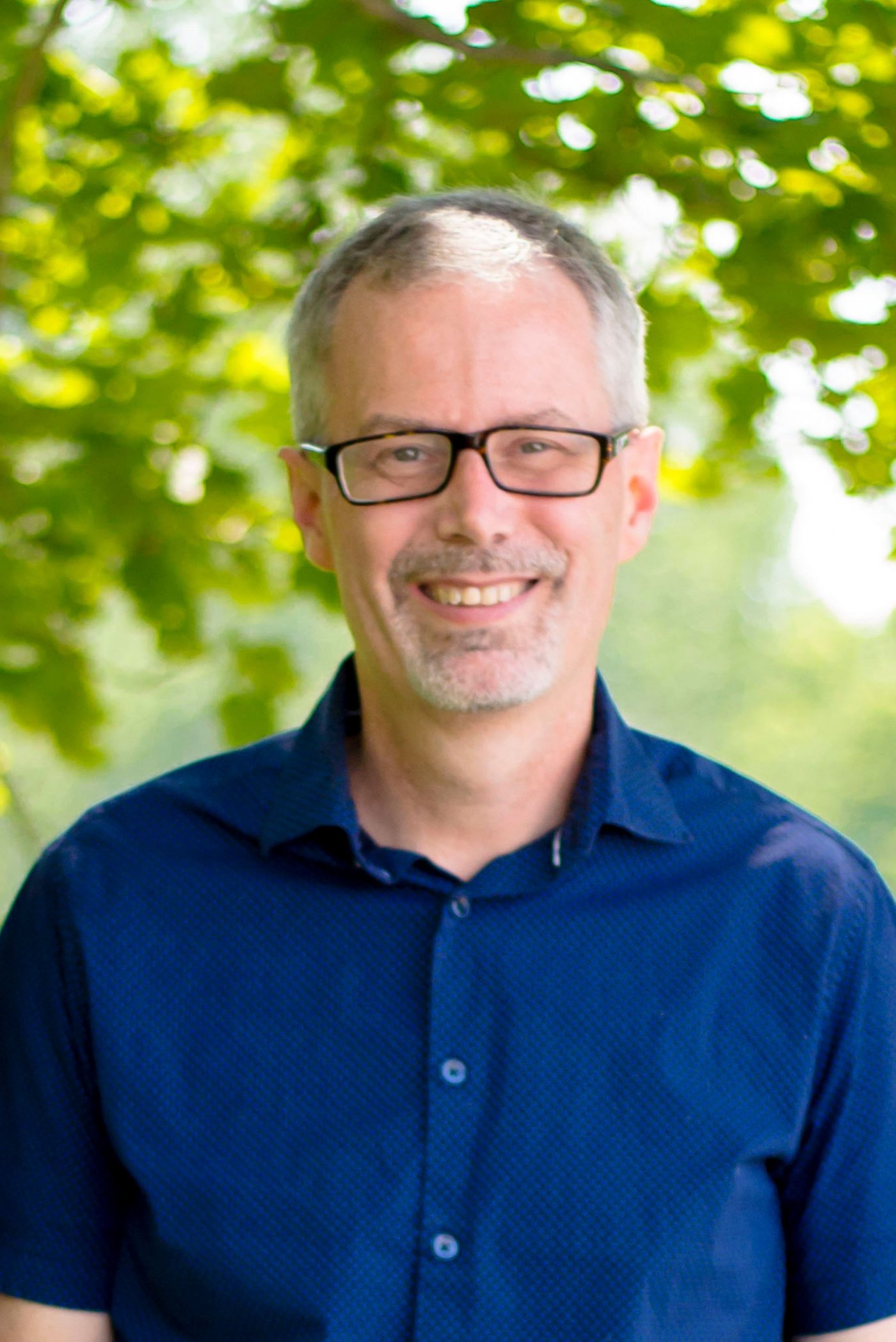 Pastor Randall joined WCC in October 2018. He loves WCC's mission, which is helping people follow Jesus as we authentically CONNECT, continually GROW and intentionally ENGAGE.
He has served with several churches as Lead Pastor, including six churches as a transitional pastor. With extensive training and experience as both a pastor and a musician, he has a heart for authentic worship experienced as a lifestyle.
In addition to teaching on Sundays with insight and humour, Pastor Randall gives spiritual oversight and support to WCC's staff, and to the GROW ministry of WCC.
On a personal level, he loves playing the piano, enjoys watching and participating in a variety of sports, and is often out on his balcony reading, or playing chess. If you'd like to have a game of chess with him, he's definitely no pro, but would be delighted to do so.
Pastor Randall has two grown sons, Andrew and Josiah, who are the greatest joy of his life. He was married for 28 years to his sweetheart Terrina, who passed away in 2019.
Contact Information:
Email - r.rehkopf@wilmotcentre.church