You are invited to Easter at Wilmot Centre Church.
Easter SEries
Jesus asks Peter, after healing a blind man, "who do you say I am"? It's a question just as relevant today, as it was 2,000 years ago when He asked it. Who do you say He is?
Join us on Sunday mornings as we explore our Easter Sermon Series, "I AM."
We will be discovering together the 7 "I AM" statements that Jesus makes in the book of John. Each statement is a powerful reminder of who Jesus is, and who He can be in our lives today - if we say yes.
I AM the Vine.
If you remain in me and I in you, you will bear much fruit; apart from me you can do nothing. [John 15:5]
I AM the Bread of Life.
Whoever comes to me will never go hungry, and whoever believes in me will never be thirsty. [John 6:35]
I AM the Light of the World.
Whoever follows me will never walk in darkness, but will have the light of life. [John 8:12]
I AM the Gate.
Whoever enters through me will be saved. [John 10:9]
I AM the Way, The Truth, and The Life.
No one comes to the Father except through me. [John 14:6]
I AM the Good Shepherd.
The Good Shepherd lays down his life for the sheep. [John 10:11]
I AM the Resurrection and the Life.
The one who believes in me will live, even though they die. [John 11:25]
Good Friday
This year we will be offering a Good Friday in-person and online service.
Friday April 7 @ 10AM
He was called "King of the Jews" as a way to mock Him. Little did they know how true that name really is. Join us as we walk through hours leading up to Jesus' death and all that he experienced for us.
We look forward to reflecting with you this Good Friday.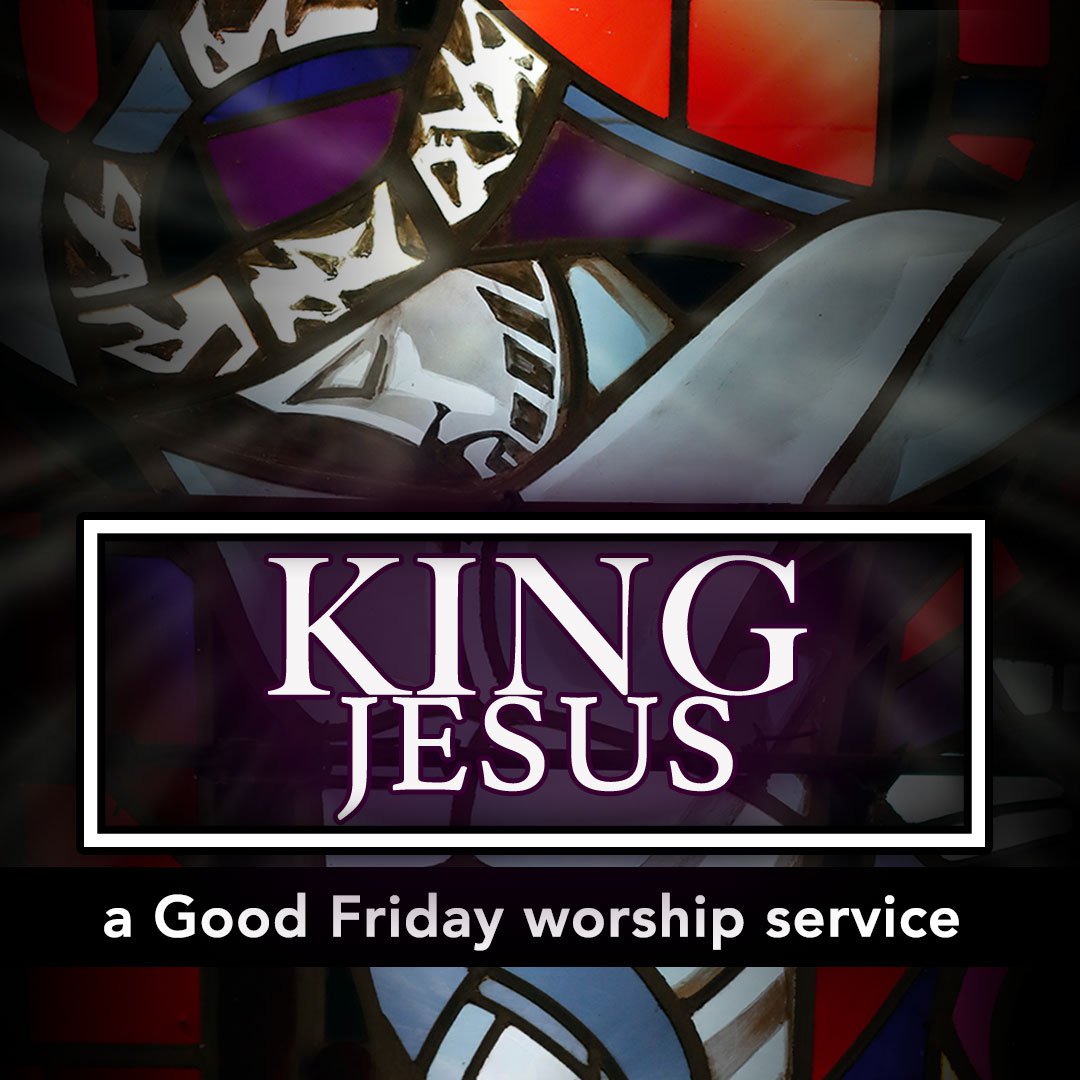 Easter Sunday
Join us as we reflect on the resurrection of Christ and the reality that Jesus is the Resurrection and the Life.
Sunday April 9 @ 9AM + 11AM (in-person)
Sunday April 9 @ 9AM (online)
May we be reminded together that because He lives we too can experience life through Him, both now on earth and eternally in heaven.
We look forward to celebrating with you this Easter Sunday.
Questions?
Got questions for us? No problem. We are here to help. Click the button below.