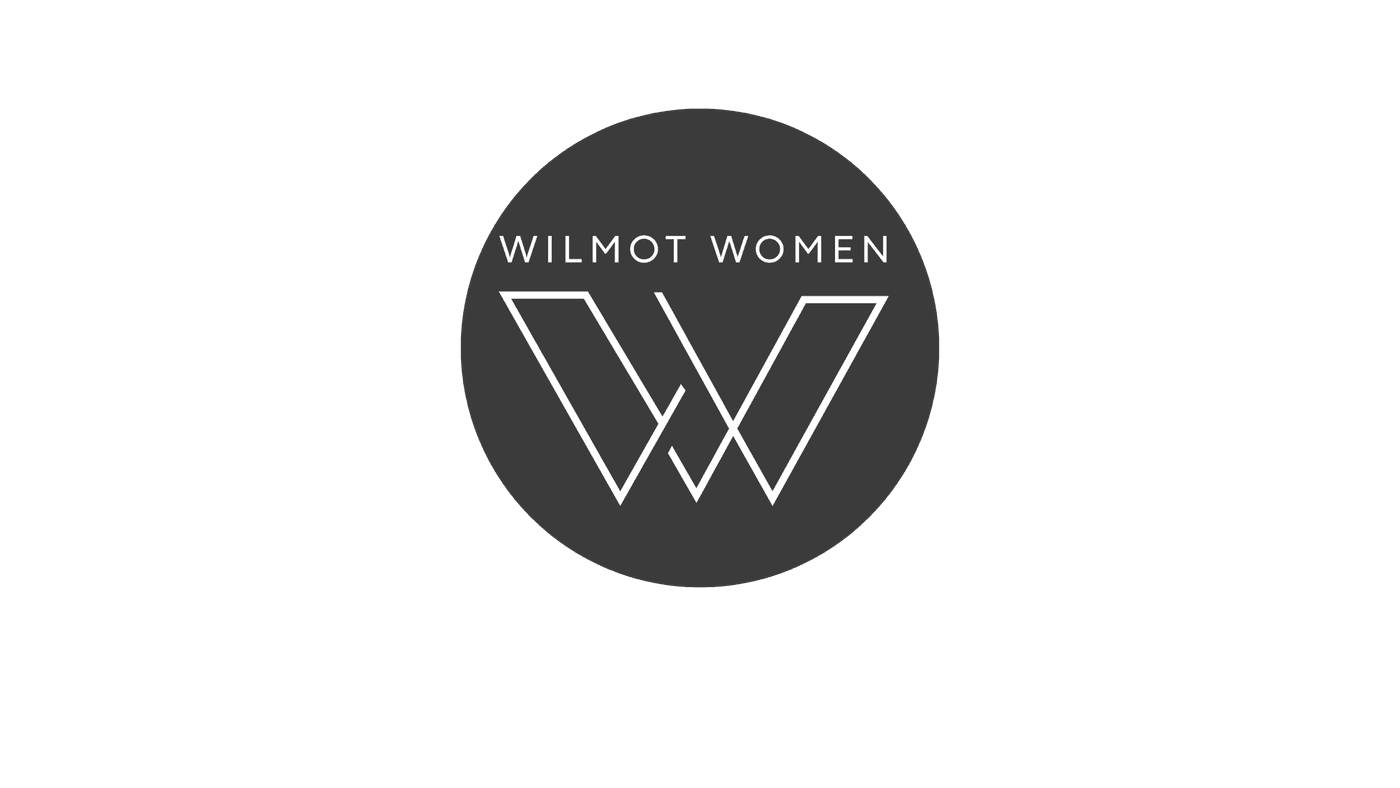 Wilmot Women Night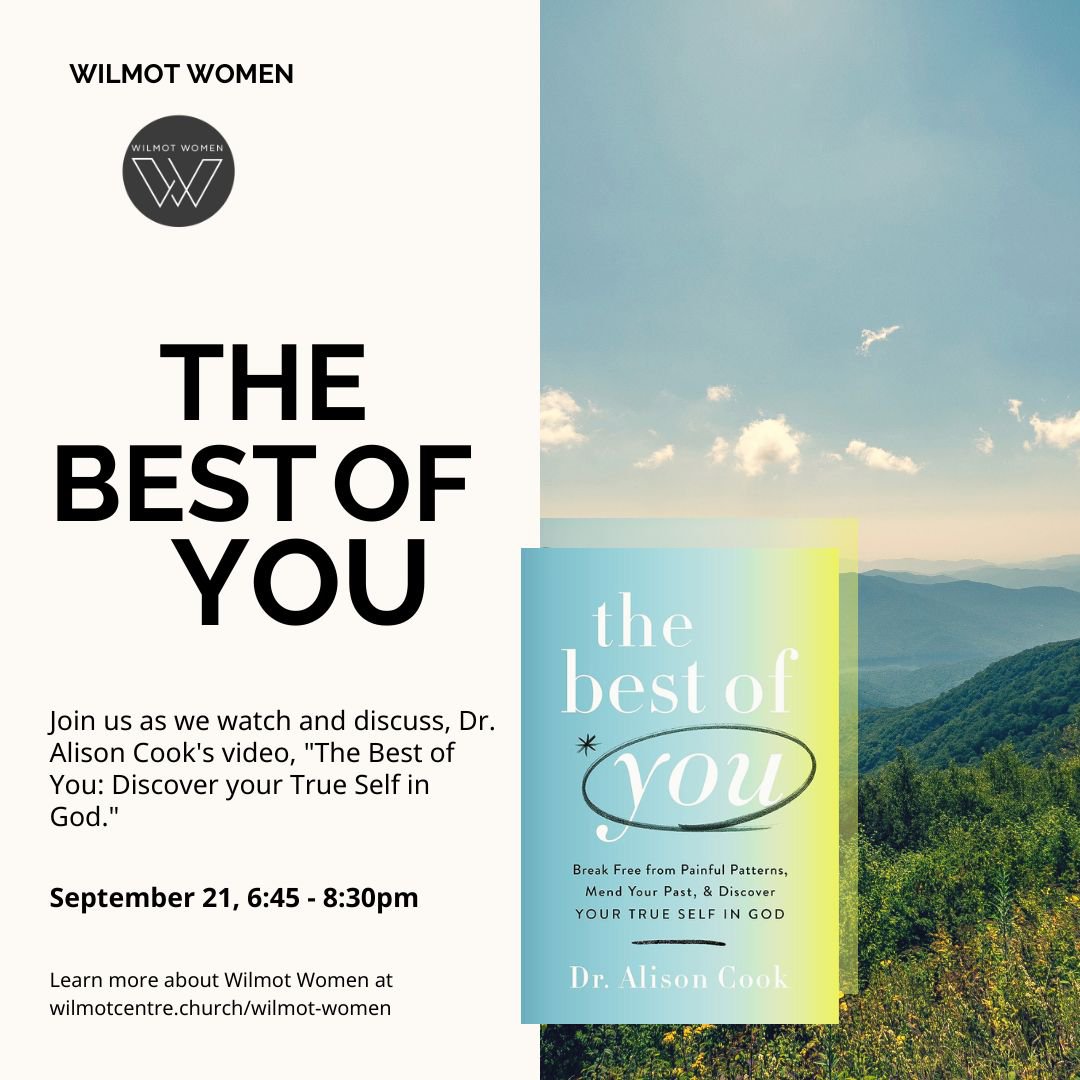 When:
September 21
6:45pm - 8:30pm
Where:
Wilmot Centre Church
Fellowship Hall
What:
Join us to watch and discuss, Dr. Alison Cook's video, "The Best of you: Discover your True Self in God."
Looking for more info? Click the button below, and we will get back to you!