Join the club!
In February, we will be starting STEM club for students in grades 1-5. STEM club is all about having fun together as we explore Science, Technology, Engineering and Mathematics. We will be playing games, using STEM equipment to build/create, learning about famous inventors and innovators, eating snacks, and learning about some stories from the Bible.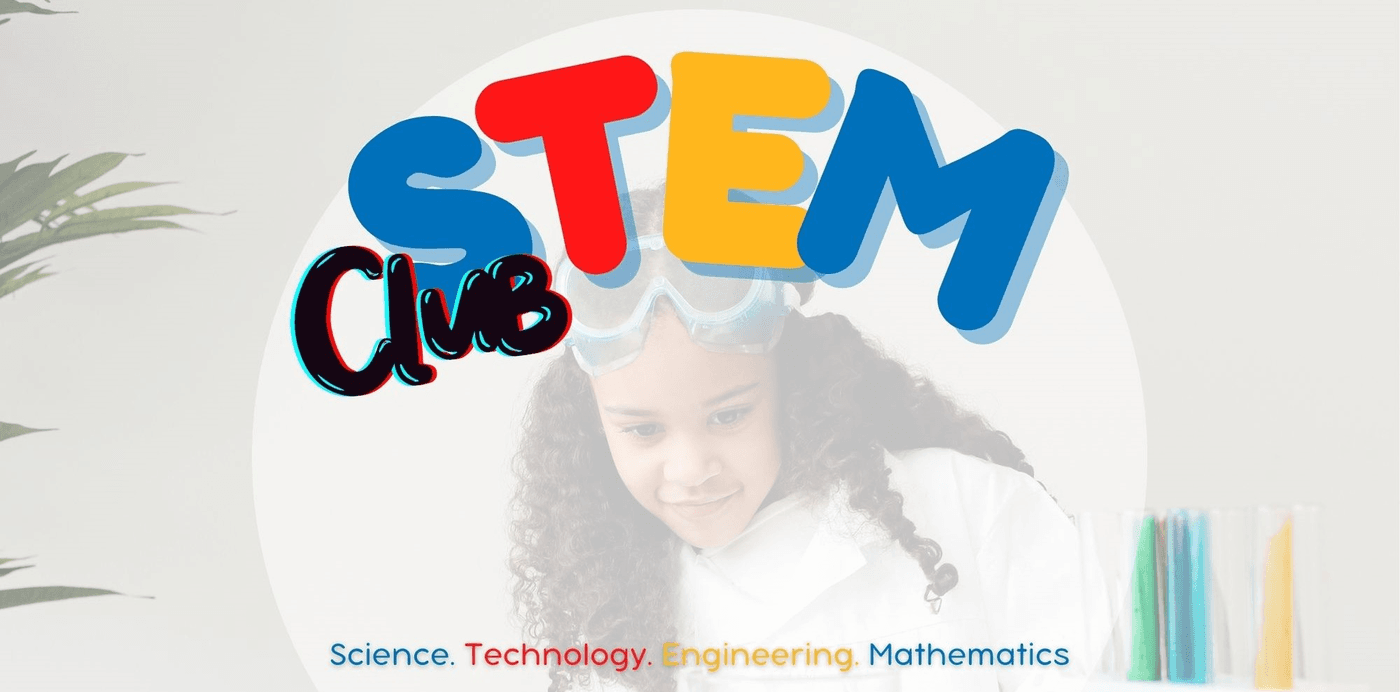 STEM CLUB DATES + TIMES
STEM Club will be running on Monday evenings from 7:00pm - 8:15pm at Wilmot Centre Church.
Starting February 6th
Ending May 15th
No meetings happening on Family Day, March Break or Easter Monday
LOCATION + DIRECTIONS
Wilmot Centre Church is located just outside Baden and New Hamburg in Petersburg, Ontario. Our address is 2463 Bleams Rd. Petersburg. Find our location by clicking here.
What can I expect?
What will we do?
At STEM club, you will:
use STEM equipment to build and create
earn badges
learn about famous inventors and innovators
eat yummy snacks
memorize God's Word
hear amazing Bible Stories
DOES IT COST ANYTHING?
Yes, there is a small registration fee of $25. This holds your spot in the STEM club program.
Let us know you're coming
Ready to join the club? Fill out this registration form to let us know you will be there!
Click the button below to stay informed on all the exciting WCC Community Events we have planned this year!