Meet our leadership
Say hello to the leadership team at Wilmot Centre Church. Got questions for the lead team at Wilmot? Contact us by clicking here.
Randall Rehkopf - Lead Pastor
Pastor Randall serves as the Lead Pastor and joined the staff at WCC in October of 2018. He has served as a Transitional Pastor with 6 different churches and is educationally trained in music and pastoral studies. He brings the message each week with a combination of humour and in-depth knowledge.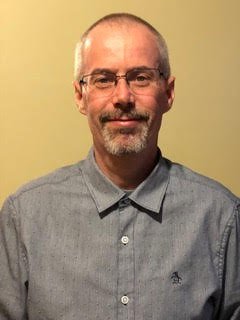 Wayne Domm - Pastor of Congregational Care
Pastor Wayne has been serving as our Pastor of Congregational Care since 1997 and he will likely be one of the first people you meet at our church. He has a heart to see people set free from everything that entangles them, so that they can serve Jesus. He loves to work not just by himself, but as a team with his wife Dayle, both at the church and in his home. He has been serving as a pastor since 1970.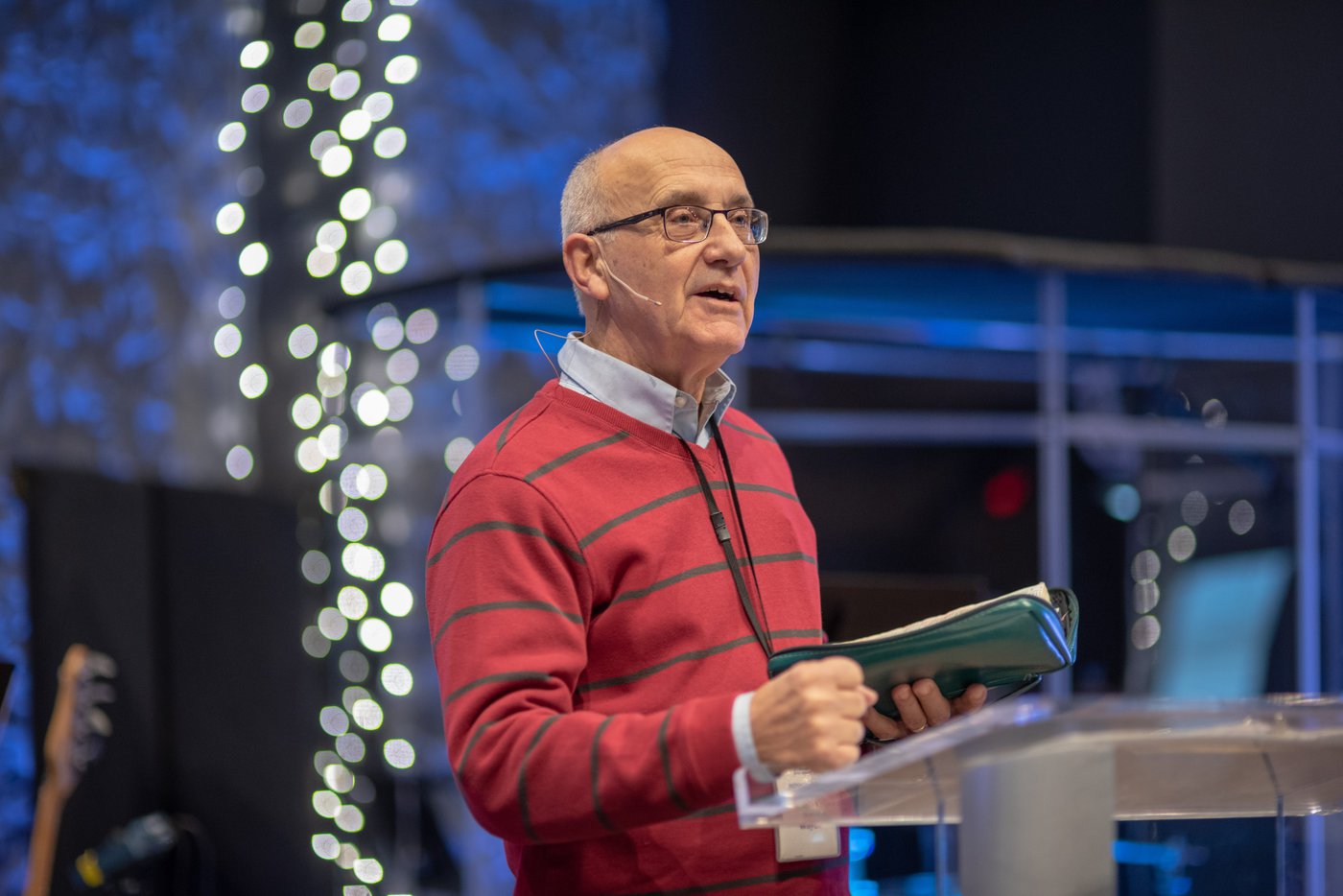 James Ferber - Director of Next Generations
James Ferber is a long time member of WCMC and has been welcomed into the position of Director of Next Generation Ministries. He has a passion for raising up strong leaders and seeing youth set on fire for Jesus. He desires to see this young generation rise up and move in their God-given gifts and talents. He has a heart for mentoring and motivating students in their relationship with God. James and his wife, Kelly have been partners in ministry since they met and do so now with their two boys, Eli and Jace, and their daughter Emery.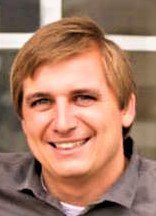 James Park: Pastor of Engage Ministries
Pastor James serves as the Pastor of Engage Ministries and joined the staff at WCC in January of 2020. In his previous ministries, James has served as a Youth Pastor, English Ministry Pastor and Lead Pastor. Along with his experience serving within the church, James has a passion to reach people outside the church. His heart is to see revival all across the region, our nation, and to the ends of the earth. His desire is to go to the places where Jesus is least known to make Him known.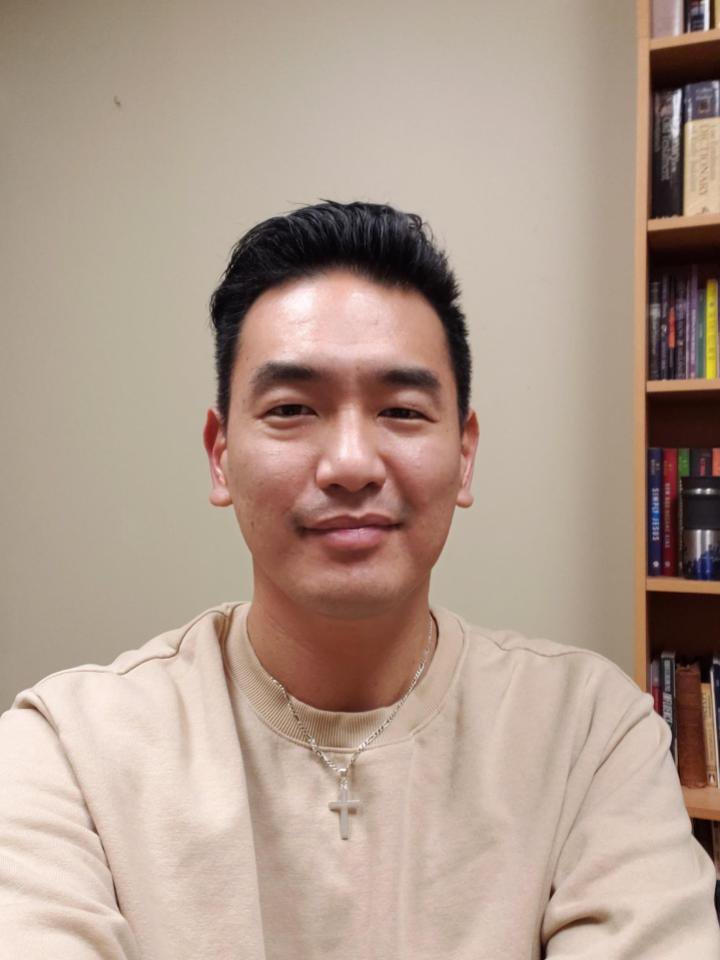 Chris Rutledge: Executive Director
Chris has been part of the EMCC for over 25 years, serving in various volunteer roles within the youth department and served at Emmanuel Bible College in the admissions department for 5 years. Chris comes to us from owning and operating a Christian conference centre in Paisley, Ontario.