Getting to know each other
We know meeting someone for the first time can be intimidating, and going to a new church for the first time can be nerve-racking. We want to help make your first experience at Wilmot Centre Church a great one!
SERVICE TIMES
Wilmot Centre Church meets every Sunday morning at 9:00am and 11:00am .
LOCATION & DIRECTIONS
We are located at the corner of Bleams Rd & Sandhills Rd. in Wilmot Centre, about 7 km west of Kitchener.
Wilmot Centre Church meets at: 2463 Bleams Road, Petersburg, Ontario.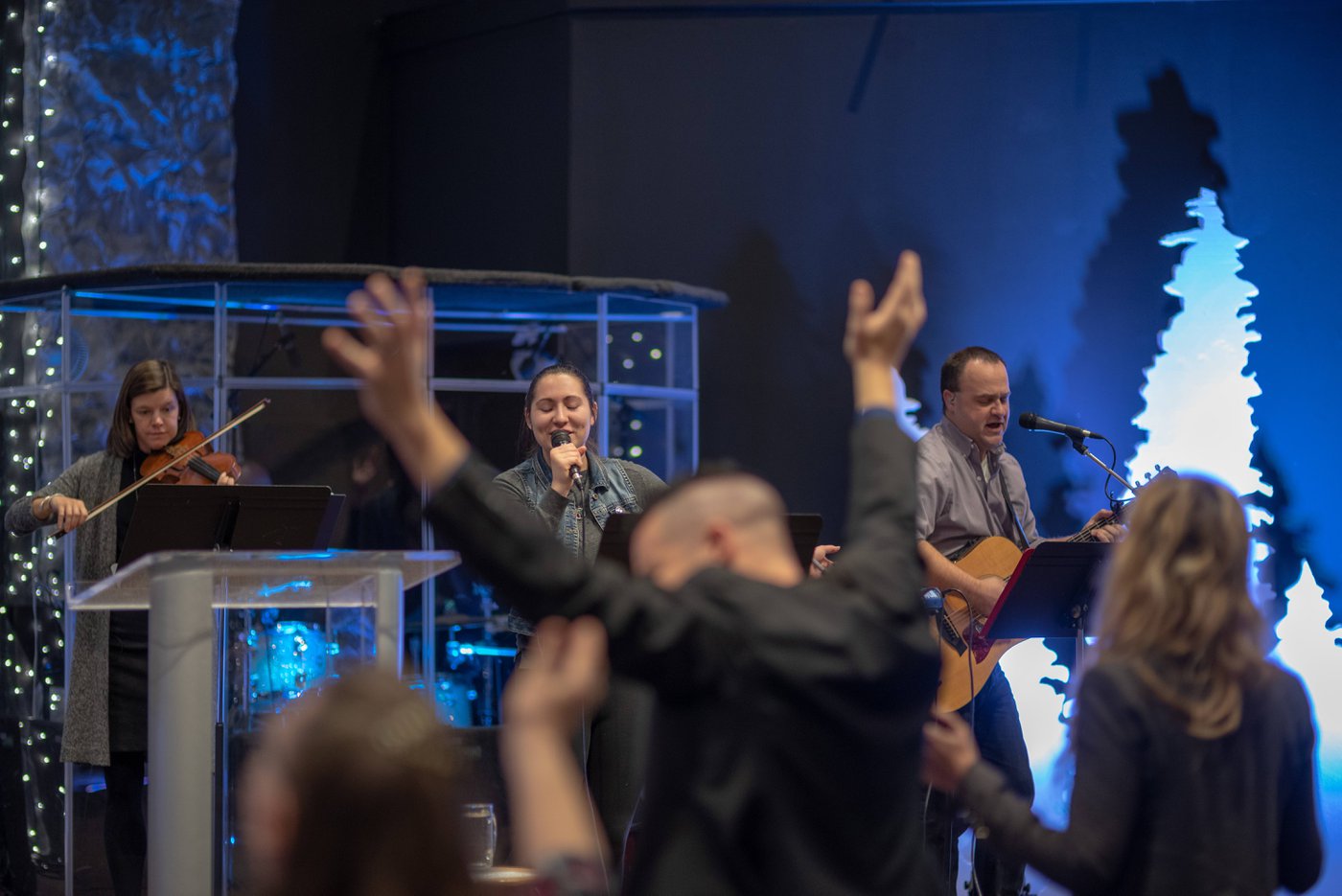 What can I expect?
What is a morning at Wilmot centre CHURCH like?
A typical Sunday morning worship service at Wilmot Centre includes dynamic modern worship, prayer and other church community events, and a message from one of our pastors or a guest speaker. After the service there is always coffee, cookies and other refreshments. Don't feel like you need to rush away just because the service is done, this relational time is integral to the life of our church.
What's the culture like at Wilmot Centre Church?
Sunday's at Wilmot Centre are exciting, casual, and relaxed. Come as you are and expect to feel welcomed as our guest.
What about my kids?
We believe that kids should have a blast at church every single week - and at Wilmot Kids, we make this a priority.
The other thing we make a priority is your children's safety.
Because of that, we have a detailed check-in process for our Wilmot Kids program the first time that you visit. You'll want to leave yourself an extra ten minutes to get signed in downstairs for the Wilmot Kids experience.
Wilmot Kids is offered at the 11am service for kids JK through Grade 4. Kids Grades 5/6 meet every other Sunday.
Click here for more information about Wilmot Kids.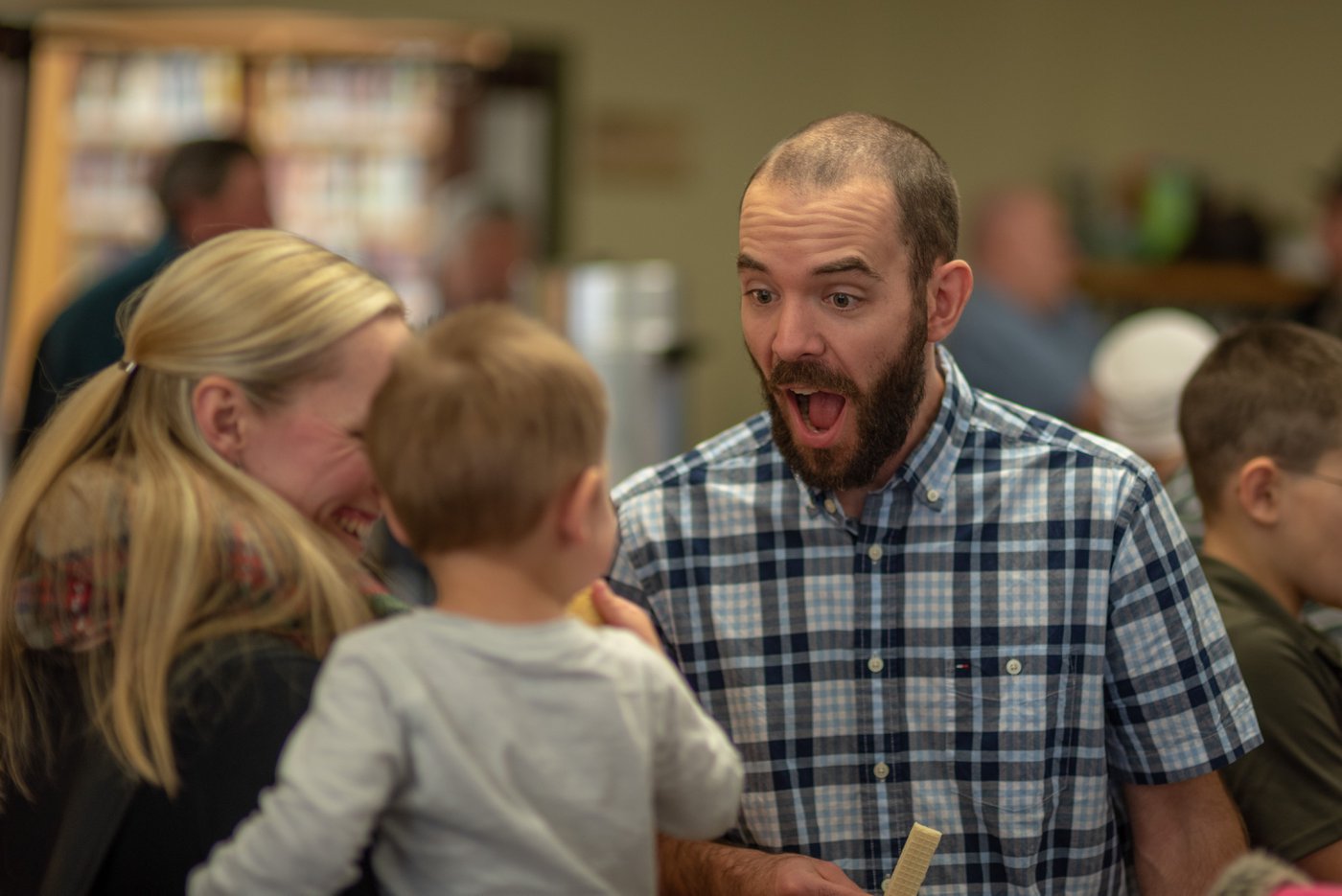 Let us know you're coming
Ready to check out Wilmot Centre Church in person? We can't wait to meet you in person. Simply fill out the form below and we'll make sure to give you the VIP treatment upon your first visit.