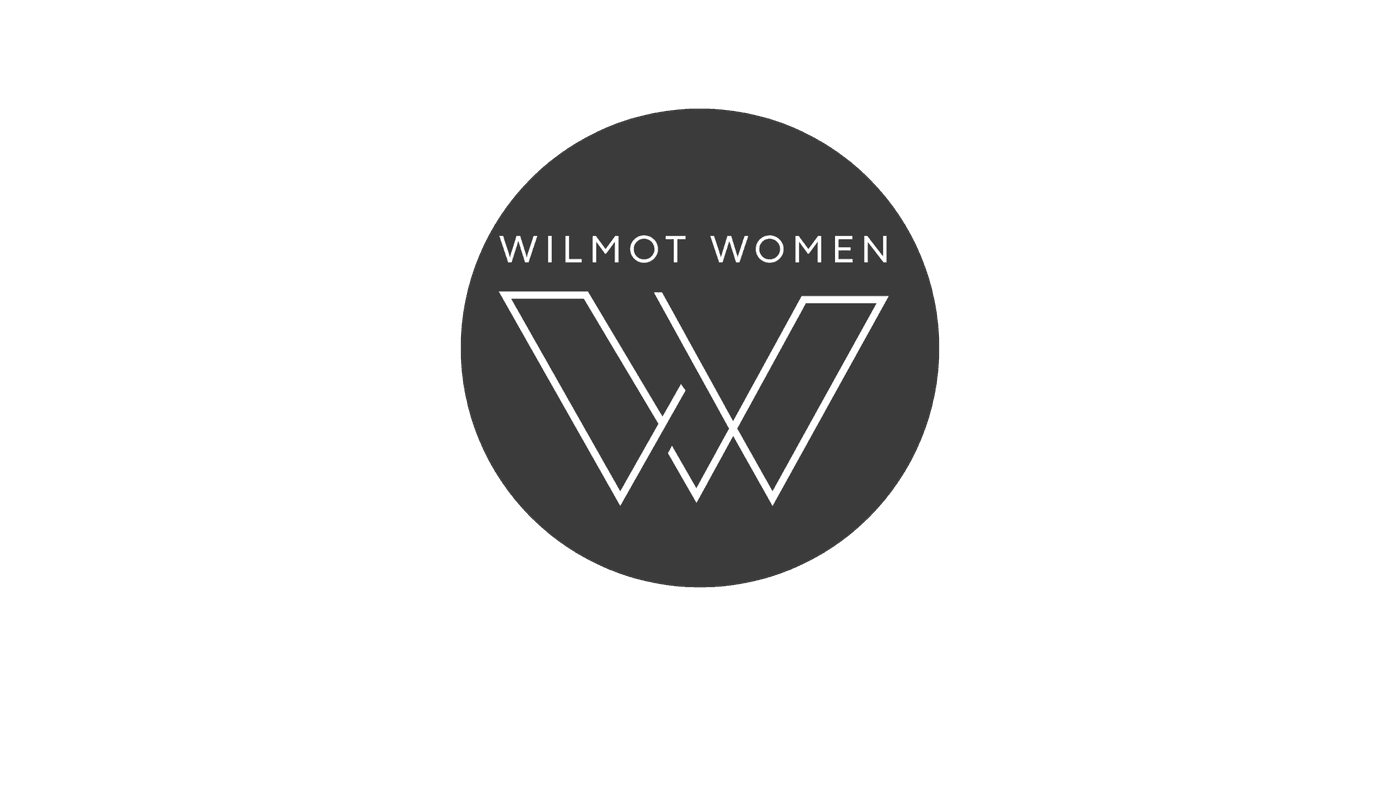 We desperately want to stay faithful in these times, but we know we can't muster up the faith all on our own. IF:2023 matters to us, because for two days we get to gather and remind each other that God is who we need. God is who will provide. We gather for two days of worship, with our Bibles, and we ask God to move.
Join us May 26 & 27
Details
General Questions
What its all about? What if we knew Jesus was coming back in 10 years... it would change everything! That is how we should live as a generation. That is what we are going to be talking about at IF 2023. We have a mission to go and make disciples, so will we live our days like we know that? We were made for good works! We want to gather as a community of women to follow God and to connect with one another! There will be worship, teachings, conversation and prayer.
What is it? This is a Watch Party. We will gather together at Wilmot Centre Missionary Church and experience the recorded conference together.
Who is this for? Any women age 14 and up.
What does this cost? The cost for in-person is $20 (includes lunch).
Who is speaking? The speakers include:
Jennie Allen
Timothy "TA" Ateek
Joshua Ryan Butler
Christine Caine
Lauren Chandler
Toni Collier
John Mark Comer
Layla de la Garza
Jada Edwards
Davy Flowers
Sadie Robertson Huff
Jamie Ivey
Earl & Oneka McClellan
Dr. Charles Mugisha
Christy Nockels
Bianca Olthoff
David Platt
Hosanna Wong
And more!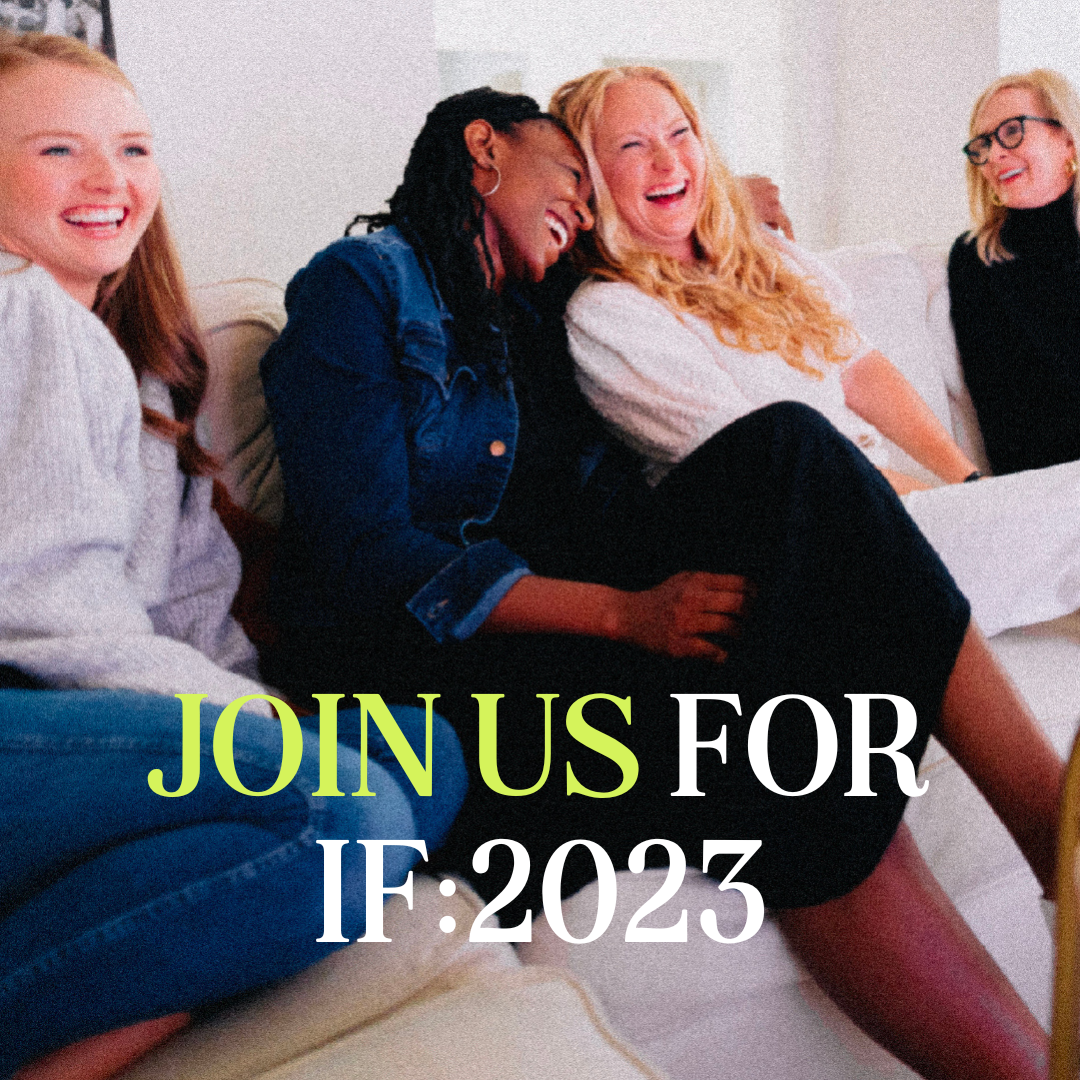 Schedule
Friday, May 26
6pm-9:30pm
Saturday, May 27
9am-4:30pm
*more schedule details to come.
JOIN US!
Tickets will be available to purchase on starting Monday, February 20th! Click the button below.